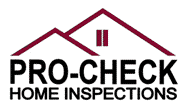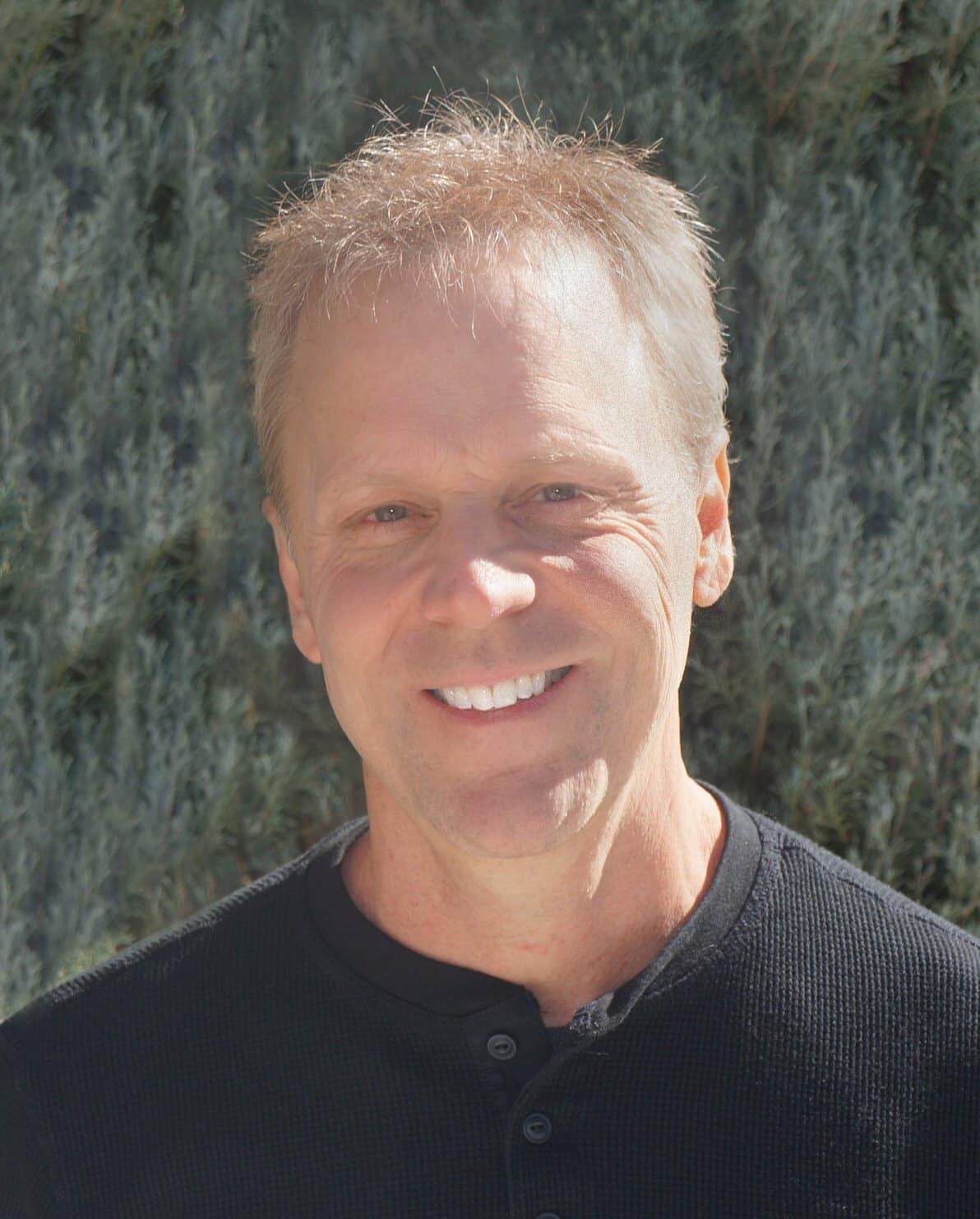 Jay Birkholz
OWNER
_____
Jay has a strong work ethic and has been an entrepreneur and business owner since 1984. He has 30 years of experience in all aspects of residential construction, specializing in finish and detail work. He also has 11 years in property management and property maintenance.
For the past 8 years, Jay has invested in real estate; buying, renovating, and selling approximately three homes a year
On a personal level, Jay was born and raised in a small town in Iowa where he raised two boys. In 2007, he moved to Colorado Springs to experience the beauty Colorado has to offer. He is an avid mountain biker and enjoys spending time outdoors. Jay is active in the community, taking part in civic groups, organizations and volunteering.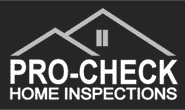 Jay Birkholz
Colorado Springs, CO
Copyright © 2017 Pro-Check Home Inspections. All rights reserved.