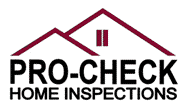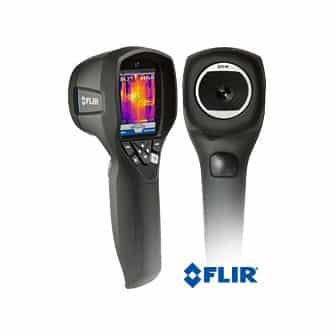 Infrared Imaging – Free Service:
Our FLIR i5 Infrared camera starts where other home inspectors leave off. While other home inspectors are looking at the walls we are looking inside them. We have been able to identify thousands of dollars in defects and deficiencies over the years using this technology. Everything from roof and plumbing leaks to missing insulation. This technology is not required by any home inspection Association. However we understand that our demanding clients want the best. We understand you want to hire a qualified home inspector that utilizes the best technology and we are ready to work for you. Let us show you what other inspectors are missing.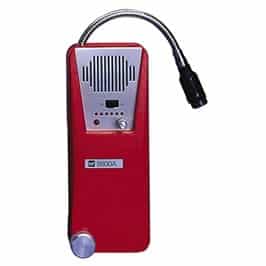 Gas Leak Detection – Free Service:
We only use the TIF 8800A gas leak detector for your home inspection. TIF Instruments is a global leader in the field of test equipment. The company has over 40 years of manufacturing tradition, TIFs product line is impressive, and highly respected in home inspection industry. TIF test equipment is renowned for being the best.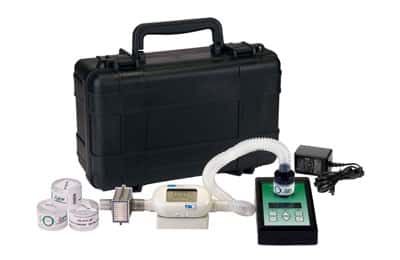 Mold Testing – Additional Fee:
We use the professional quality Zefon Bio-Pump system for air quality samples.  We are certified to test for mold and work with a qualified lab in Denver for the test results.  If you suspect you may have a mold issue, we recommend testing as there millions of homes across America with hidden water leaks.  These leaks can promote mold growth that can expose homeowners to mold spores.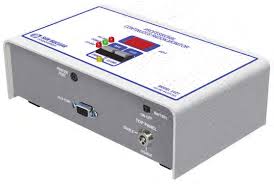 Radon Testing – Additional Fee:
We use only the high quality Sun Nuclear Radon testing monitors.  We are certified and provide a 6 page comprehensive report detailing your Radon levels. We recommend that all Colorado homeowners have their home tested for radon. A radon test is the only way to find out how much radon is in your home and if you and your family are at risk.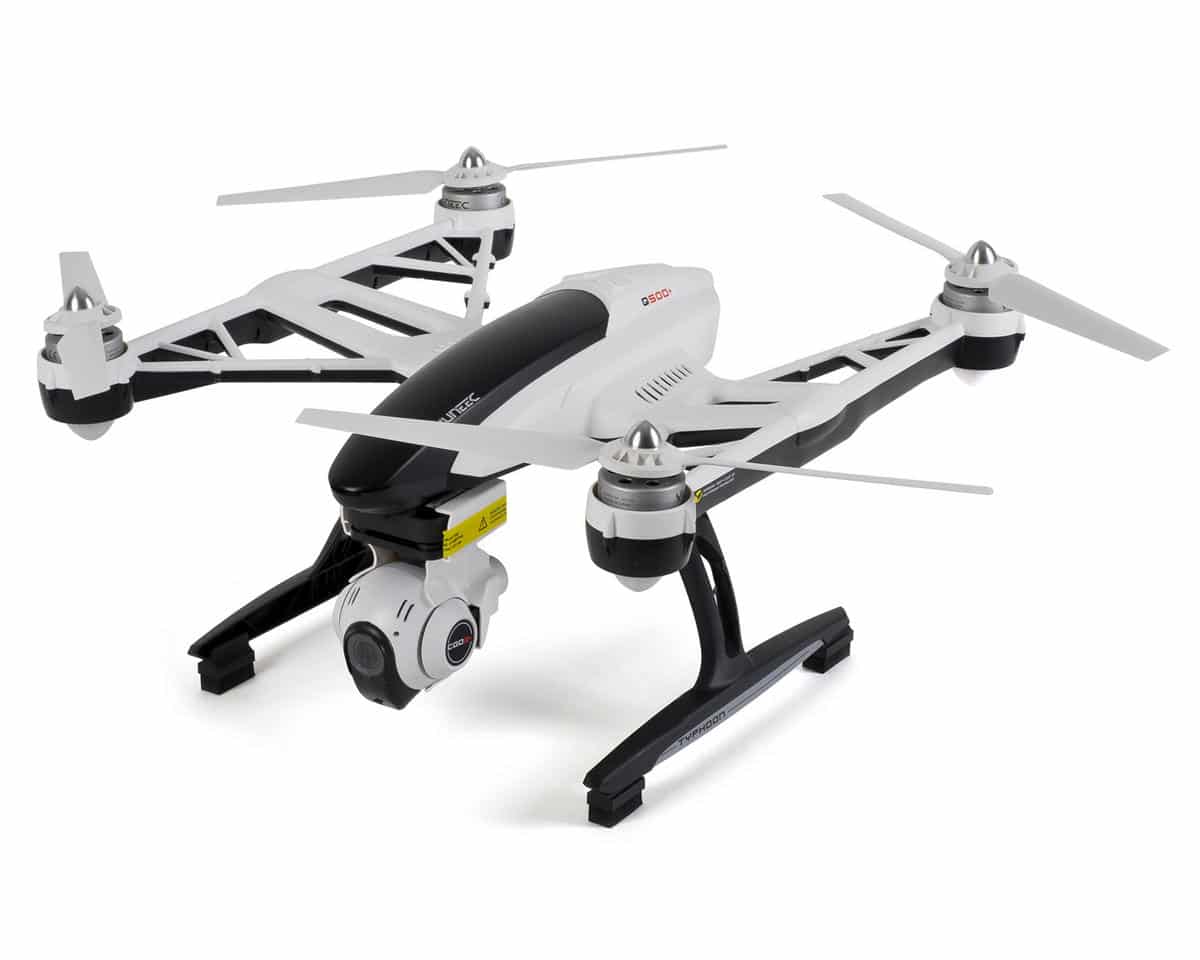 Aerial Drone Inspection – Free Service:
The best way to inspect two-story homes, tile and steep roofs is with our aerial drone photography.  We use the Yuneec Q500+ drone. A high percentage of all roof systems are subject to physical damage by foot traffic. Therefore they can only be evaluated from ground level with high quality drone photography. Our aerial assessment of the roof using the Q500+ drone equipped with a high-definition camera is offered at no additional cost.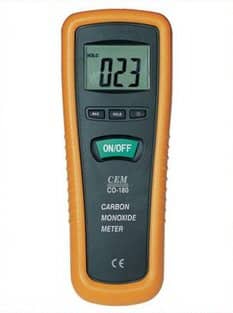 Carbon Monoxide Testing- Free Service:
We use a professional grade Carbon Monoxide Detector to insure your homes combustible appliances are working properly.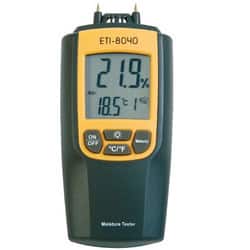 Moisture Meter – Free Service:
We use a professional grade moisture meter because we know moisture intrusion can be the single most important factor affecting the integrity of building structures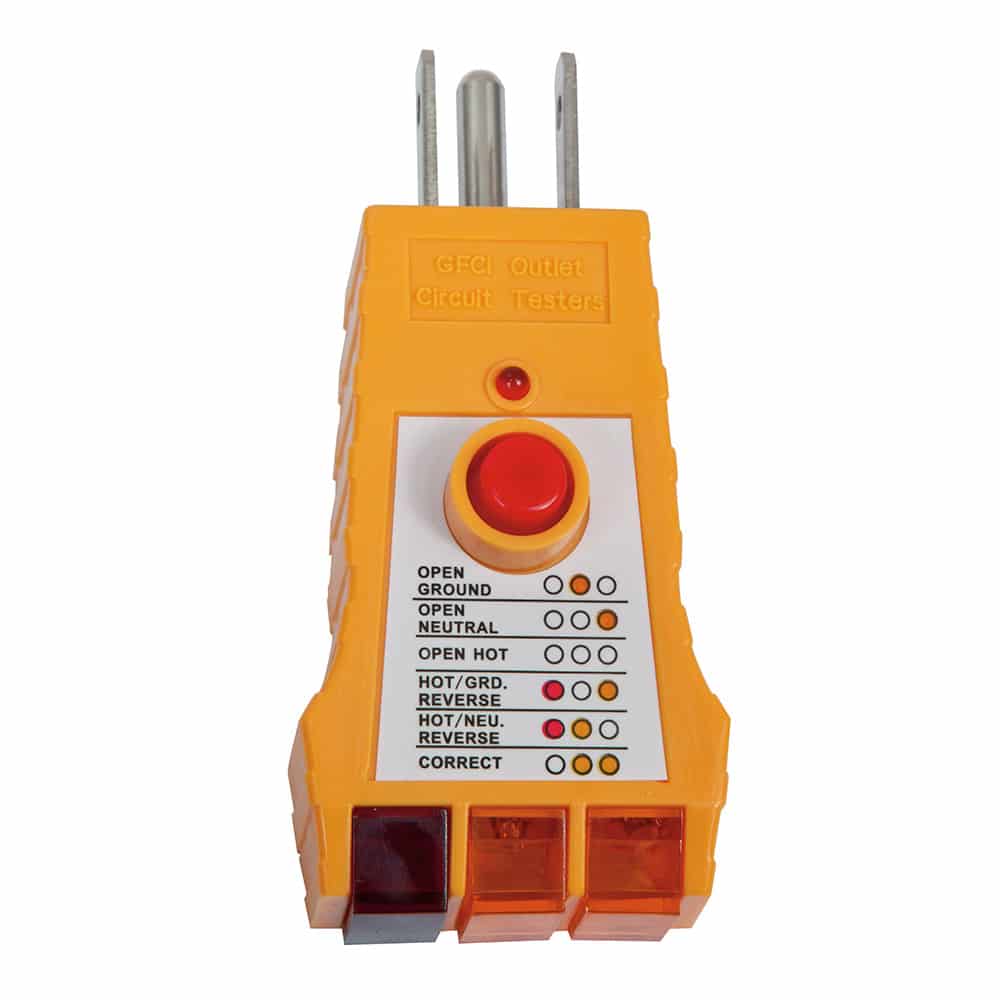 Circuit Tester – Free Service:
We use a professional grade circuit analyzer to endure all of your standard and GFCI outlets are wired properly.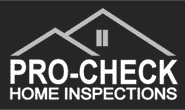 Jay Birkholz
Colorado Springs, CO
Copyright © 2017 Pro-Check Home Inspections. All rights reserved.