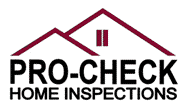 Pro-Check Home Inspections
Blog
You cannot see, smell or taste radon. But it still may be a problem in your home. When you breathe air containing radon, you increase your risk of getting lung cancer. In fact, the Surgeon General of the United States has warned that radon is the second leading...
read more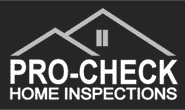 Jay Birkholz
Colorado Springs, CO
Copyright © 2017 Pro-Check Home Inspections. All rights reserved.